Nestlers Home Improvements. Coffs Harbour.
Excellence in Repairing and Replacing Roofs, Gutters and Cladding.
Servicing Residential and Commercial.
Nestlers Home Improvements have the experience and skills to help you with all of your roofing requirements. From minor repairs to complete restoration or replacement projects, we can be there for you.
Our tradesmen are all licensed roof plumbers who maintain the highest standard of workmanship and use premium products, state-of-the-art equipment and the latest techniques to achieve lasting results.
We service throughout Coffs Harbour and the surrounding Mid-North Coastal regions of NSW.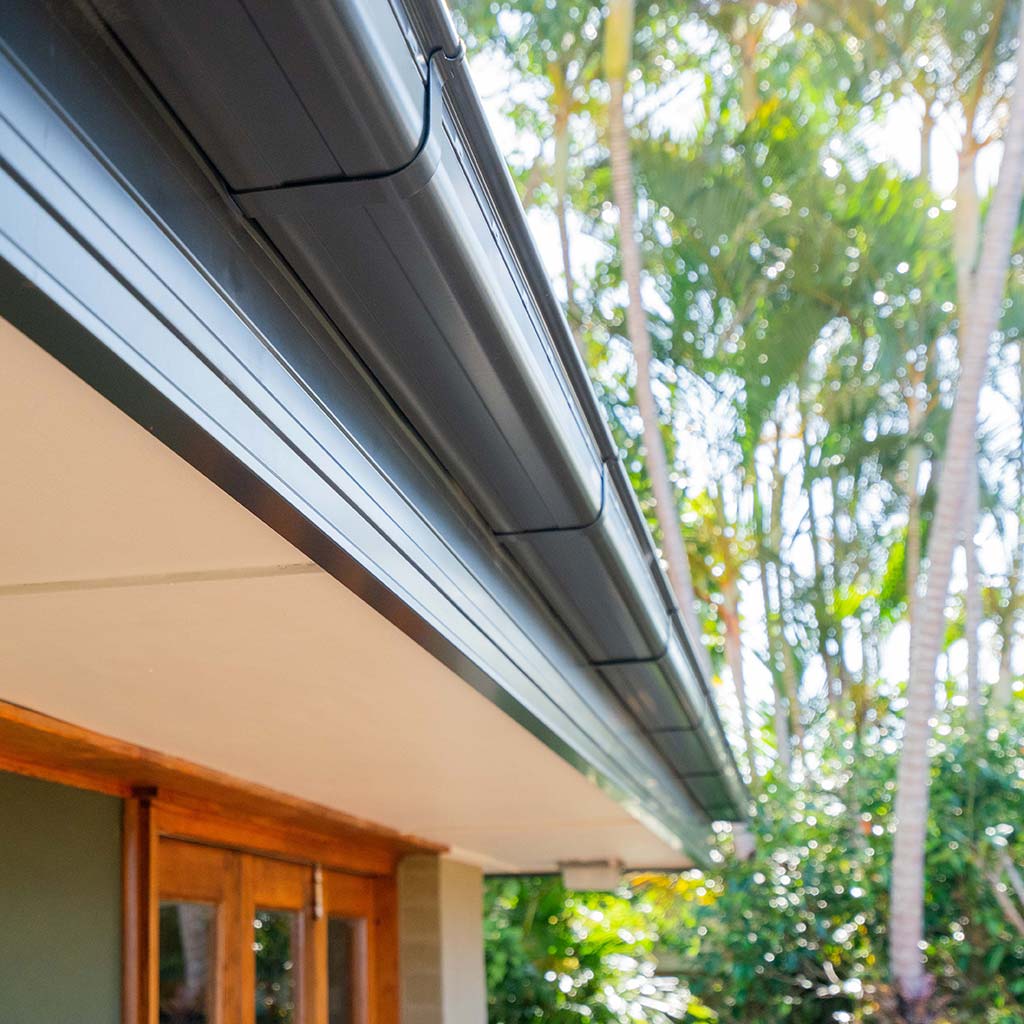 25 Years of Experience is what sets us apart.
At Nestlers Roof Restorations, we are fully qualified and licensed to provide a wide range of roofing solutions for commercial and residential clients. These include:
Roof Repairs
Roof Restoration
Roof Replacement
Concrete Stencilling and Stamping
Colorbond Roofing
Gutter and Fascia Replacement
Replace Chipped and Broken Tiles
Re-bed and Re-point Ridge Caps
Replace Rusted Valley Iron
Installation of valley storm seal
Lightweight Cladding Replacement
Our Services
Explore our wide range of home improvement services with a particular focus on roofs, gutters and cladding for homes and commercial buildings.
About Nestlers
Lead by Mark Nestler and supported by a team with decades of experience, we are the perfect choice to help with your home improvement projects.
Discuss Your Home Improvement Project With Us.
The best way to start is to reach out and contact us. We will discuss the issue you are having with your roof and book a time to visit your home and provide you with a quote.